The foremost off-mains drainage consultancy covering the South and Midlands of England
Ward Environmental Services Limited offer a range of surveying services to cover the entire off-mains drainage system for your peace of mind and assurance. As specialists we are fully up to date with all current Environment Agency legislation and Building Control regulations to ensure you get the best possible advise that is relevant to your particular site needs, not the sale of a product.
Working with UKDP we can also advise on the possibility of an insurance claim if an existing system has suffered accidental damage.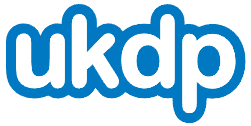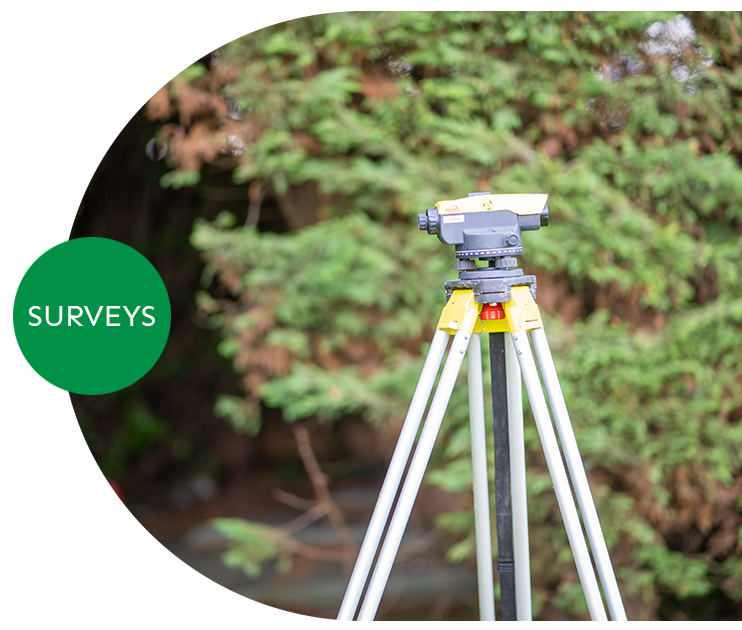 The Surveys we offer includes

Home Buyer Surveys
For clients looking to buy a property which is off-mains, we attend site and carry out a full off mains drainage survey and inspection...

Site Survey
For existing properties and new-build sites, we carry out a detailed site survey to establish the drainage levels, site layout and best suited off-mains system.

Soil Porosity Survey
We provide the on-site service of Soil Porosity Tests in accordance with BS6297 to establish if a site is suitable to have a drainage field (soakaway) to serve a Septic Tank or Sewage Treatment Plant.