Our Off Mains Drainage Home Buyer Surveys can supply peace of mind for home buyers
For clients looking to buy a property which is off-mains, we attend site and carry out a full off mains drainage survey and inspection of the existing arrangements and then report back our findings in accordance with current Environment Agency and Building Regulations.
In this way, you can determine if you are buying into a problematic site which may not at first glance be evident.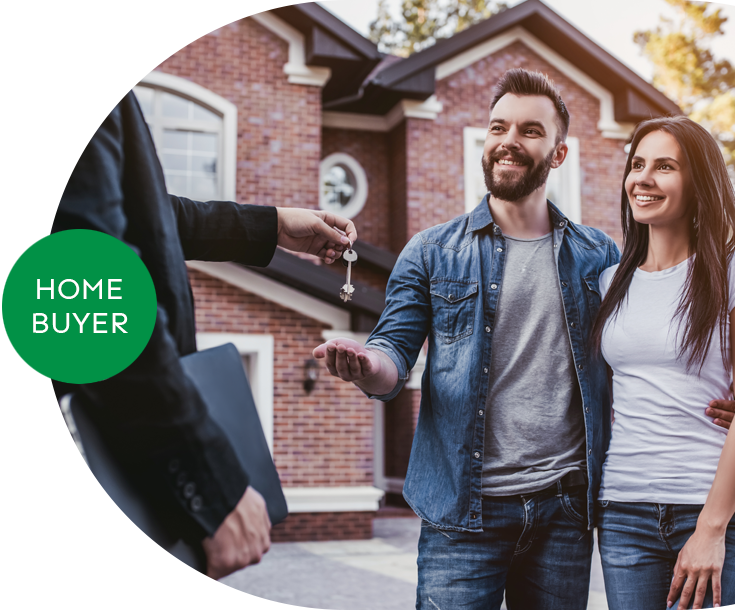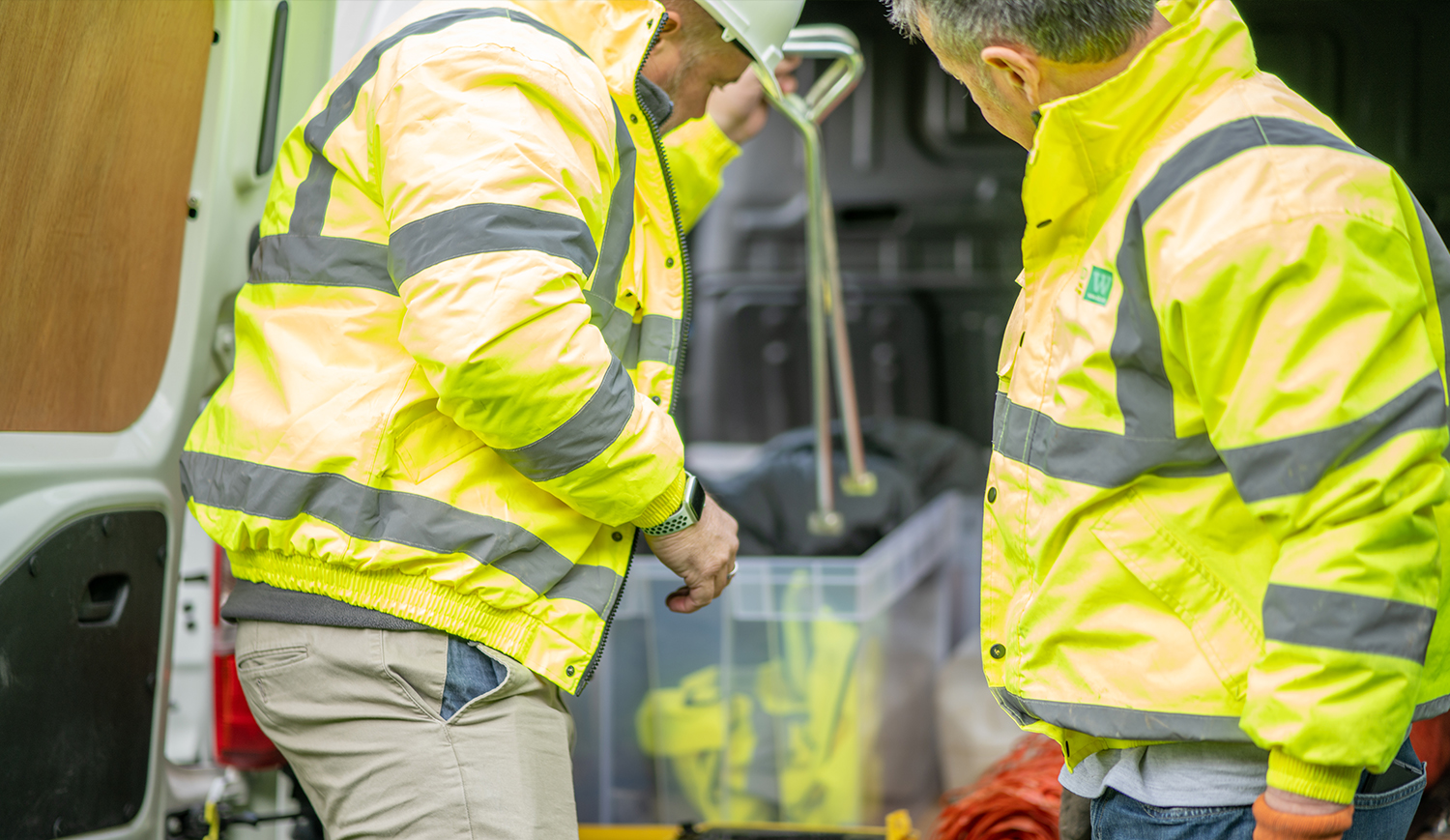 Off-Mains Drainage Surveys
We have extensive experience of carrying out surveys for homes off grid.
WES Limited offer surveys for both home buyer and seller to provide a detailed understanding of the existing off-mains drainage system in place covering its operation, condition and compliance with both current and proposed legislation.
This means that prior to sale or purchase, all parties are in no doubt as to the current position and the potential cost of repair or replacement if required, avoiding delays in the sale and unexpected costs. Just contact us & we'll be delighted to give you a free, no-obligation quote for this service.
Off Mains Drainage is required when a property is not connected to the main sewage system network. This can apply to all manner of properties and situations: from residential to commercial and agricultural, to home owners or home buyers.
Septic tanks and other related surveys are essential when buying your new home or other type of property. We can find issues that normal home buyer surveyors can't always detect. These jobs require a specialist off mains drainage surveyor and that's us. This is one area where you really don't want to cut corners and face the possibility of a large bill later down the line. So it makes sense to establish your peace of mind, knowing that not only the house, but also the off mains drainage has been fully surveyed and deemed fit for use.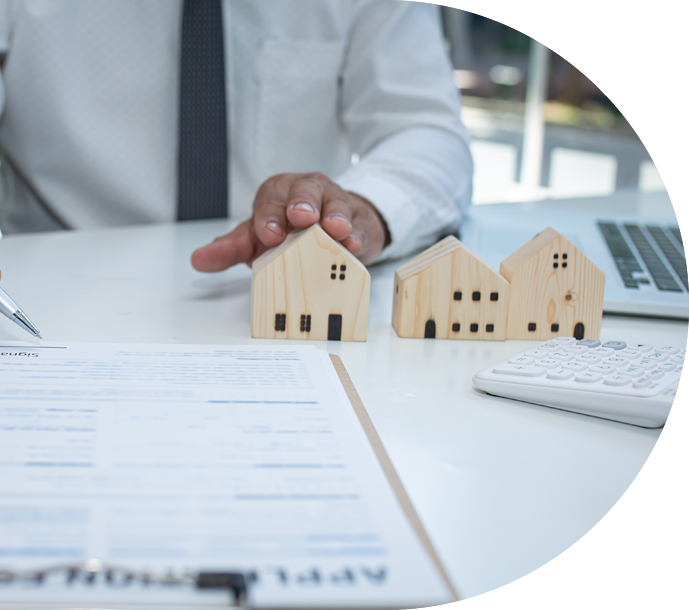 Off grid home sellers surveys
We also carry out off grid home seller surveys, if you are selling rather than buying off-grid. The same issues as above apply to home sellers – knowing that your off ,mains drainage system is in full working order will help you determine the correct value of your property and also deliver peace of mind to the buyer, resulting in smoother and quicker sales. Average house prices in Sussex alone in 2018 were over £360,000, whilst detached properties came in at an average of over £525,000. Against these kind of figures, it makes sense to be able to say you have carried out a full off mains drainage survey for the property – the psychological increase in value will far outweigh the cost of the survey itself.
Frequently Asked Question
Which areas do you serve?
Areas we cover in the south: