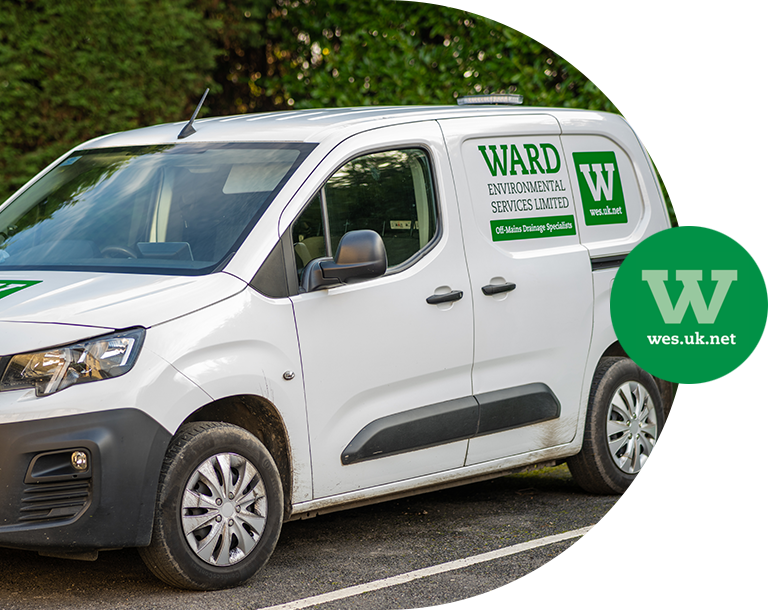 WES, the Off-Mains Drainage Consultants for the South
If you have any queries about
off-mains drainage
and would like to find out how we can help, please get in touch using this Contact Form, call us or email us.
We know that there will be clients experiencing problems with their Septic Tanks and failed soakaways during these difficult times and with more people at home this may be exaggerated.
Please do still contact us either via the website or mobiles and one of us will be glad to talk through the situation and offer some immediate help and guidance before we can visit in person.
Thank you to all our existing clients and suppliers, stay safe.
The WES team.
Frequently Asked Question