Off-Mains Drainage Consultancy and Installation
This is a commonly asked question, unsurprisingly. Every job is different so we can't give a generic price for installing septic tanks, but if you give us a quick call, we can immediately begin the process of getting you a price from a site survey.
It is vital that all legislation is complied with. Whether you're installing a septic tank, sewage treatment plant or cesspit, you'll need to be 100% sure that everything is compliant. Failure to comply can result in Building Control not approving your installation, or even prosecution. Our wealth of experience, coupled with the fact we keep up to date with all new and emerging legislation, can give you peace of mind that all regulations will be complied with, so it's something you don't have to even think about.
For a quick video about the rules & regulations surrounding septic tank installation
We cover all areas in the south and midlands of England. For a full list of the counties, we serve please refer to the
Locations
page.
How to install a septic tank – the process
If you are having an off-mains drainage system installed that is going to involve discharging the effluent to a soakaway, you'll need a soil porosity test. The purpose of the test is to establish whether the soakaway (aka drainage field) is suitable for the job. Here's Mark Ward of WES explaining:

Off-Mains Drainage Consultancy and Installation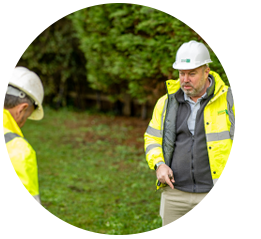 Soakaways / drainage fields have to pas certain tests to conform with building regulations. They have to be at least 5 metres away from any building; at least 10 metres from any watercourse or permeable drain and a minimum of 50 metres away from any water abstraction point. You also need to make sure that they aren't near any other drainage fields, as we have to additionally take into account the general porosity capacity of the wider area is not exceeded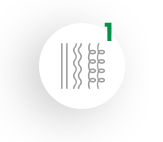 This is how much water the soil can comfortably hold. Porosity explained on wikipedia
This describes how quickly water passes through soil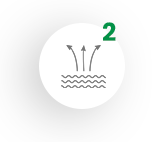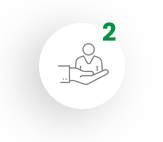 Retention is how much water is left behind during the process
The importance of Soil Porosity Testing
So this is what happens when you don't carry out the required soil porosity tests?

An expensive mistake leaving a damaged Biodisc Sewage Treatment Plant and surface pollution. Our clients previous contractor installed a crate soakaway, these are non-compliant for a reason.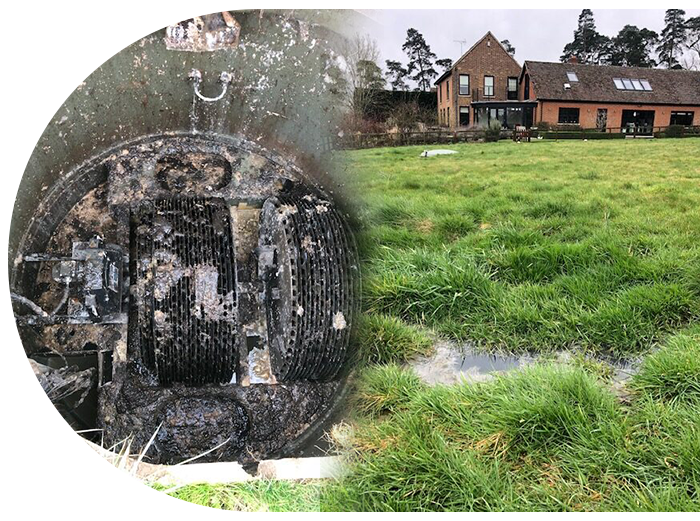 Which areas do you serve?
Areas we cover in the south: